Hidex
Sense

Microplate Reader
Your scientific research
is important to us
With the right tools we guarantee you can effectively focus on your work.
The Hidex Sense microplate reader is loaded with several unique innovative features
to provide full flexibility at top performance.
With touchscreen operated software and the compact application ready microplate reader,
we turn your applications into results, simply at your fingertip.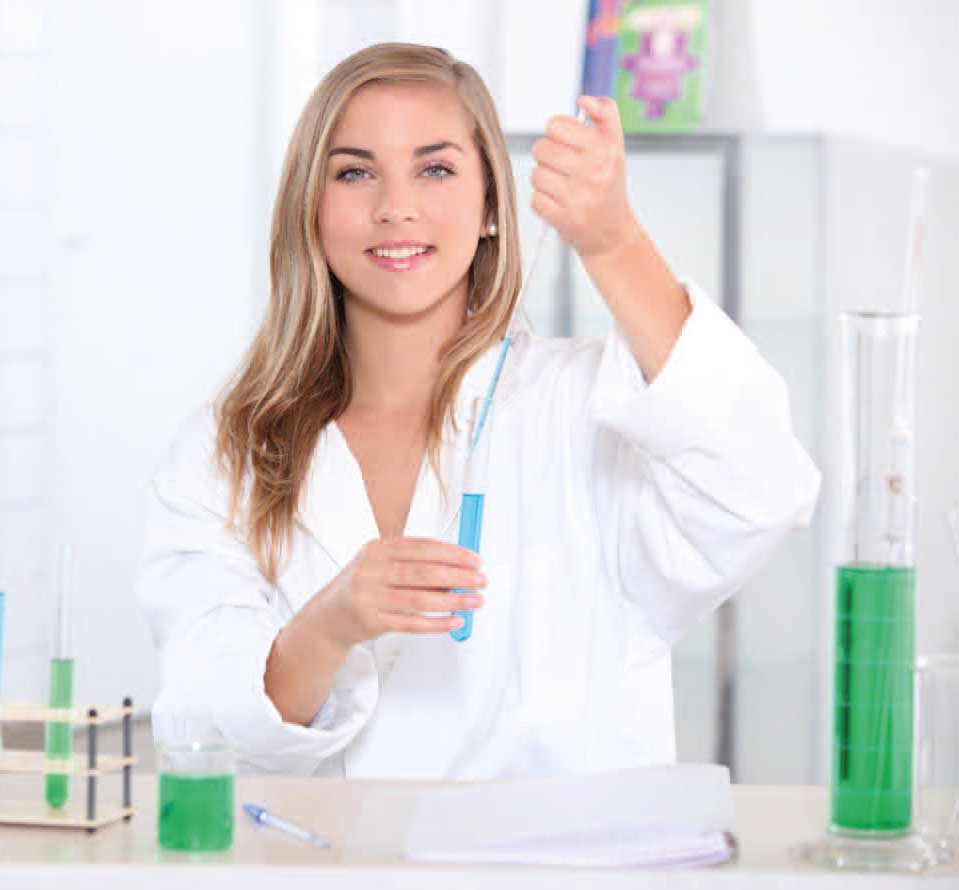 [table]
For every assay
in the lab

Regardless of technology, the Hidex Sense is ready
to use with minimal setup. The comprehensive assay
library of the software in combination with extensive
instrument measurement capability offers immediate
access to all your applications.
A versatile optical filter storage system with capacity
to hold up to 32 optical filters ensures direct readiness
for all applications in your lab.

Hidex Sense 350
[/table]
With effortless operation

The Hidex Sense will help your lab become more effective. The user interface is designed to make the operation
safe and comfortable. Straightforward application focused operation minimizes time spent on instrument training,
and is essential for superior results.
Many assays require immediate measurement, or a series of kinetic measurements, after the addition of reagents. The Hidex Sense integrated two channel dispenser offers flexible injection procedures and anti-foaming injection head technology. Injection can be done either by well or by plate, for fast reactions or to maximize throughput. The innovative design makes the dispensers very comfortable to handle, with direct access to the injector head for priming and rinsing. Cellular assays benefit reading from below the sample well. The Hidex Sense features the powerful combination of dispensing and real time readout, whether you need to measure fluorescence, time resolved fluorescence, fluorescence polarization or luminescence. A separate high sensitive, low noise luminescence detector with direct microplate contact gives single cell sensitivity for the most demanding assays. All this makes the Hidex Sense suitable for high speed kinetic studies, and enables any kind of assay without limitations.
Performance beyond comparison
Protein quantification, enzyme activity and other photometric assays benefit from the recording the spectrum.
Ultrafast full spectrum readout is obtained in the Hidex Sense by using a high sensitivity spectrograph.
The sample spectrum is scanned in less than a second, with no compromise of sensitivity.
| | |
| --- | --- |
|  Utilizing filter technology for fluorescence applications gives the best possible sensitivity and reading speed. The filter storage provides full flexibility with capacity for 32 filters. Uniquely the same filters can be used for both excitation and emission with unlimited flexibility. The Hidex Sense is designed with special attention to compact dimensions and low energy consumption, offering unseen flexibility to place and handle the reader in robotic integration, environment control cabinets or where space is otherwise limited. | Hidex Sense 350 |
From samples to results, simply at your fingertip
Easy to get




started with

Comfortable




to use

Touchscreen




operated

Compact size
Specifications Sense 425-301
Detection limits
[row][column size="1/2″]Fluorometry
Fluorometry
Photometry spectral range
Luminescence (glow)
Time Resolved Fluorescence
Fluorescence Polarization[/column] [column size="1/2″]< 0.15 fmol / 384 well
< 0.5 fmol / 384 well
230 nm – 1000 nm
< 50 amol ATP / 96 well
< 3 amol / 384 well
< 5 mP SD / 96 well plate[/column] [/row]
Other features
[row][column size="1/2″]Plate types
Shaking
Temperature Control
Bottom read[/column] [column size="1/2″]1 – 1536 well
Linear, Orbital Double orbital, with adjustable intensity
Ambient + 2°C to 65°C
read Fluorescence, luminescence, TRF, FP[/column] [/row]
Optional features
[row][column size="1/2″]Integrated dispensers
Direct luminescence [/column] [column size="1/2″]1 or 2 channel, real-time detection
< 6 amol ATP / 96 well[/column] [/row]
Dimensions
[row][column size="1/2″]Width/Height/Depth
Weight[/column] [column size="1/2″]20cm/ 28cm/ 49cm (8"/ 11"/ 19")
13kg (29 lbs)[/column] [/row] Data and specifications are subject to change. Hidex reserves the rights to alter specifications